Wednesday, August 22
6:00 pm – 7:30 pm
100state
316 W Washington Ave #675
Madison, WI 53703
Using our powers for good in our own backyard.
Madison Tech & Social Impact is a new monthly networking group launching at Forward Fest 2018.
It was inspired by a packed-house, one-off event last year, which illustrated there's a strong demand for a space where tech and nonprofit folks can collaborate, innovate and learn from each other.
Snacks and drinks will be provided!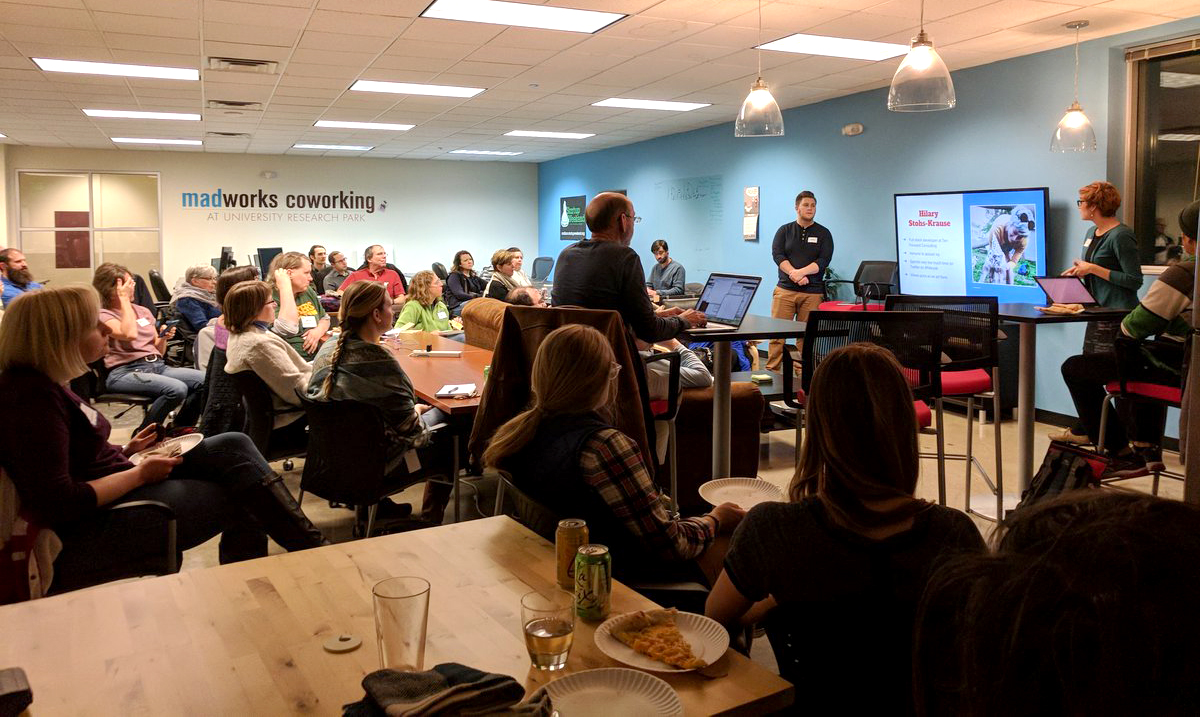 Did you know that Dane County is one of the most concentrated places in the country for nonprofits?
From 2014 to 2016, the number of nonprofits in Dane County grew so fast, it was equivalent to someone founding a new nonprofit nearly every day!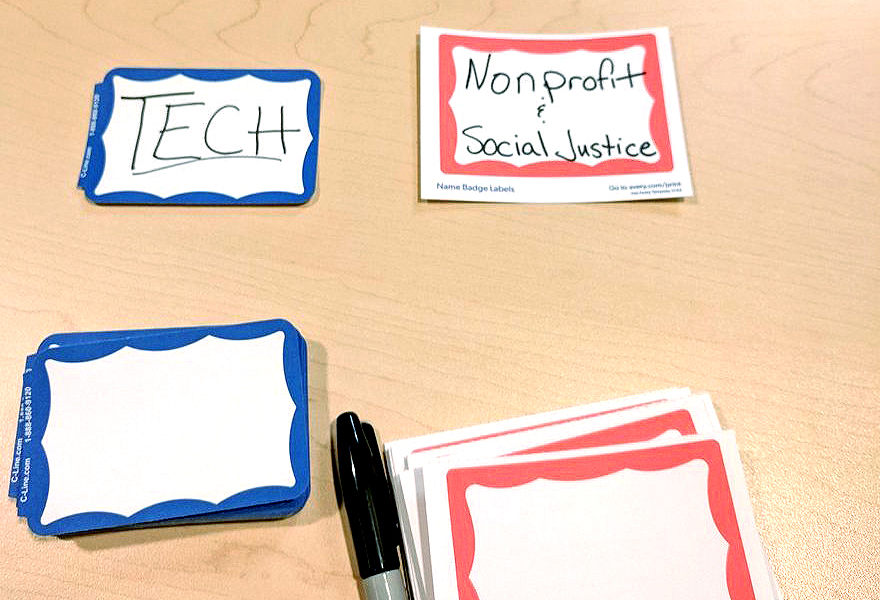 At the same time, Wisconsinites are volunteering at a rate 1.4 times the national average.
More than a third of Wisconsinites volunteer! And especially for young people (77% of millennials), being able to use their skills when volunteering is integral to their experience.
So let's get together!
This means we have a city and county bursting with folks who want to volunteer their time and skills, and a city and county bursting with nonprofits who need those same volunteers. The aim of Madison Tech & Social Impact is to connect the two groups, so we can do amazing things together.
Access to this event is included with the Forward Pass.