Tuesday, August 27
12:00 pm – 1:30 pm
StartingBlock Cafe
Spark Building 3rd floor Cafe
821 E. Washington Ave
Madison, WI 53703
Join Armando Pauker, Managing Director and Co-founder at Tensility Venture Partners and Allison Weil, Senior Associate at Hyde Park Venture Partners, for a discussion moderated by Pulitzer Prize-winning journalist Kathleen Gallagher about the AI landscape in the Great Lakes region from an investor's perspective. This brown bag lunch will be informal with lots of room for audience involvement.
Hear from the following speakers: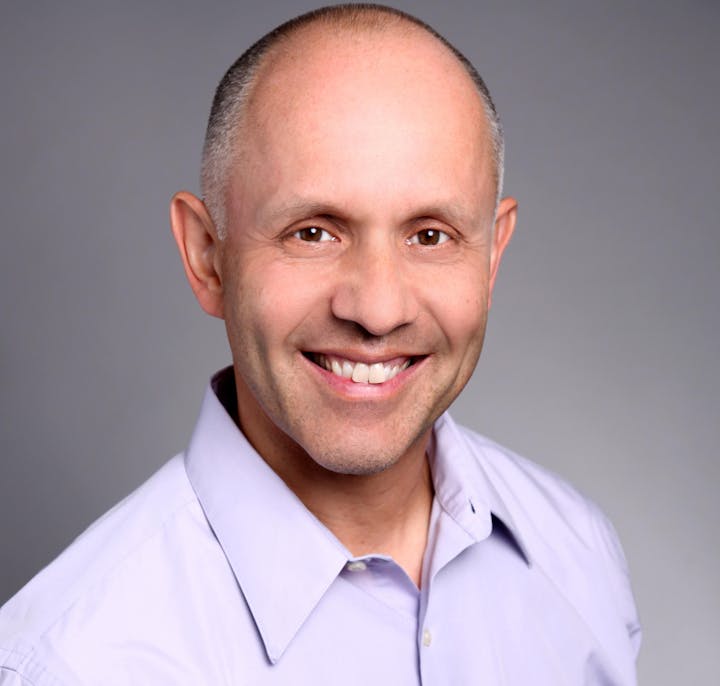 Armando Pauker
Armando is a co-founder and Managing Director of Tensility Venture Partners, a seed-stage fund focused on enterprise software applications of AI. He has been in venture for almost 20 years, including being a General Partner with Apex Venture Partners, a Chicago-based venture firm, where he invested in software and hardware businesses.  Prior to Apex, Armando served in senior management positions at several global technology companies. Armando also served as a management consultant with Booz Allen Hamilton, where he worked with clients in technology industries. 
Select previous exits include: Duo Security (acquired by Cisco Systems), DocuSign (N:DOCU), FutureSimple (acquired by ZenDesk), BrightCloud (acquired by Webroot), Initiate Systems (acquired by IBM).
Armando holds an MBA with High Distinction from the University of Michigan, and he received his BS in Electrical Engineering from the California Institute of Technology.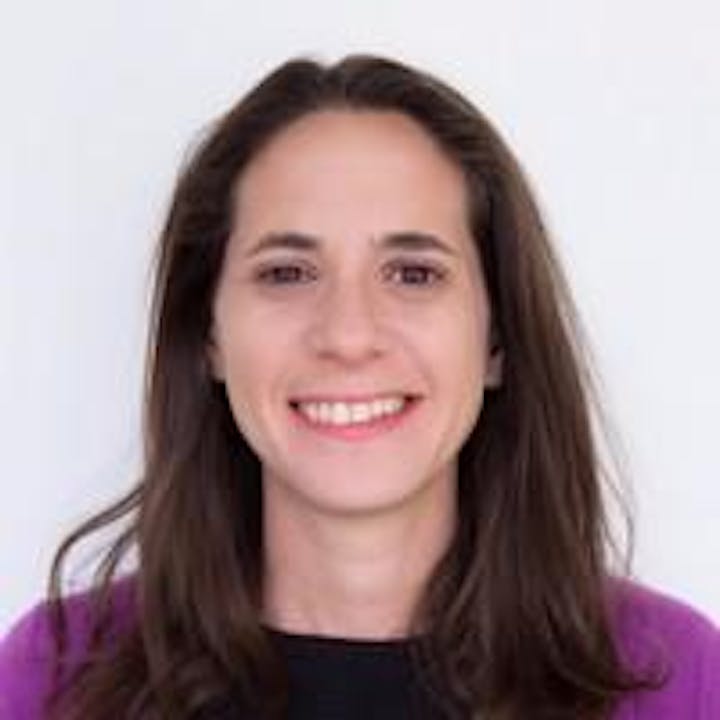 Allison Weil
Allison joined Hyde Park Venture Partners as an investor in 2019. HPVP invests in seed through Series A technology companies that are based in the midwest. Prior to HPVP, Allison led business operations for Civis Analytics, a data science solutions company based in Chicago. Allison also co-founded Flag Analytics, a predictive analytics company focused on public safety and has her MBA from Chicago Booth School of Business and MPP from Chicago Harris School of Public Policy. Earlier in her career, Allison worked in healthcare at Accenture, where she focused on Medicaid and Affordable Care Act changes, including time fixing Healthcare.gov.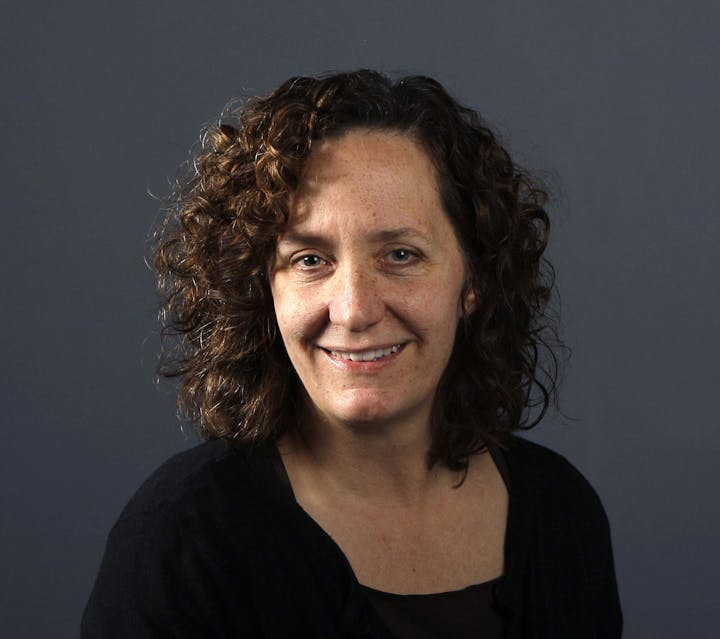 Kathleen Gallagher
Kathleen is Executive Director of the Milwaukee Institute, a non profit that works to improve our region from a technology and entrepreneurship perspective. She also is co-host of "How Did You Do That," a WUWM radio show/podcast that explores how and why noteworthy entrepreneurs succeeded. Previously the technology and investments reporter at the Milwaukee Journal Sentinel, Kathleen won the 2011 Pulitzer Prize for Explanatory Reporting, and co-authored a book based on the award-winning three-part series called "One in a Billion: The Story of Nic Volker and the Dawn of Genomic Medicine."
Before joining the Journal Sentinel, Kathleen was a Communications Consultant at the Federal Reserve Bank of Chicago and taught business writing at the American Bankers Association. Kathleen has an undergraduate degree in Journalism from the University of Wisconsin-Madison and a graduate degree in English from the University of Illinois at Chicago.
#5lakesforward
Access to this event is included with the Forward Pass.