Friday, August 23
4:30 pm – 6:30 pm
The Madison Concourse Hotel
1 W Dayton St
Madison, WI 53703
Free; food and drink provided!
Join us for a series of 5-minute lightning talks from area experts who are successfully addressing diversity and inclusion at companies big and small.
We'll discuss specific steps for attracting diverse employees, as well as explore inclusion as a means of retention. Our expert speakers will share what's worked, and what hasn't - and why.
Interspersed between talks will be structured discussion in small groups; let's focus on solutions and learn from each other's experiences.
Speakers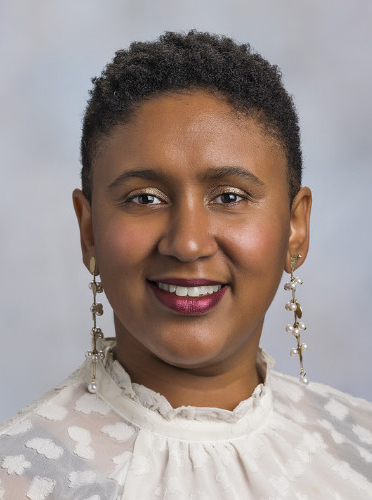 Angela Russell
VP of Diversity, Equity and Inclusion
CUNA Mutual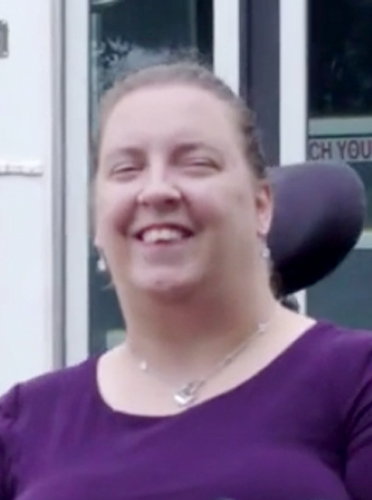 Kristina Harris
Office Assistant
Widen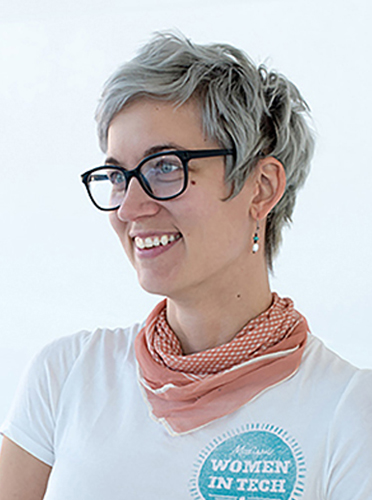 Hilary Stohs-Krause
Crew & Culture Champion
Ten Forward Consulting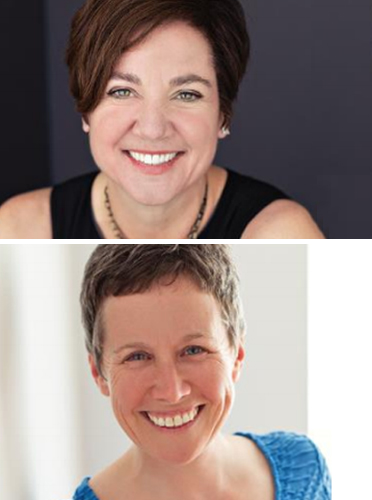 Jane Clark & Tricia Perkins
CEO & Managing Partner / Senior Strategic HR Advisor
Lake Effect HR & Law
More speakers to be announced soon!

Enjoy 30 minutes of social time before and after the program, with food and drink provided.

Access to this event is included with the Forward Pass.